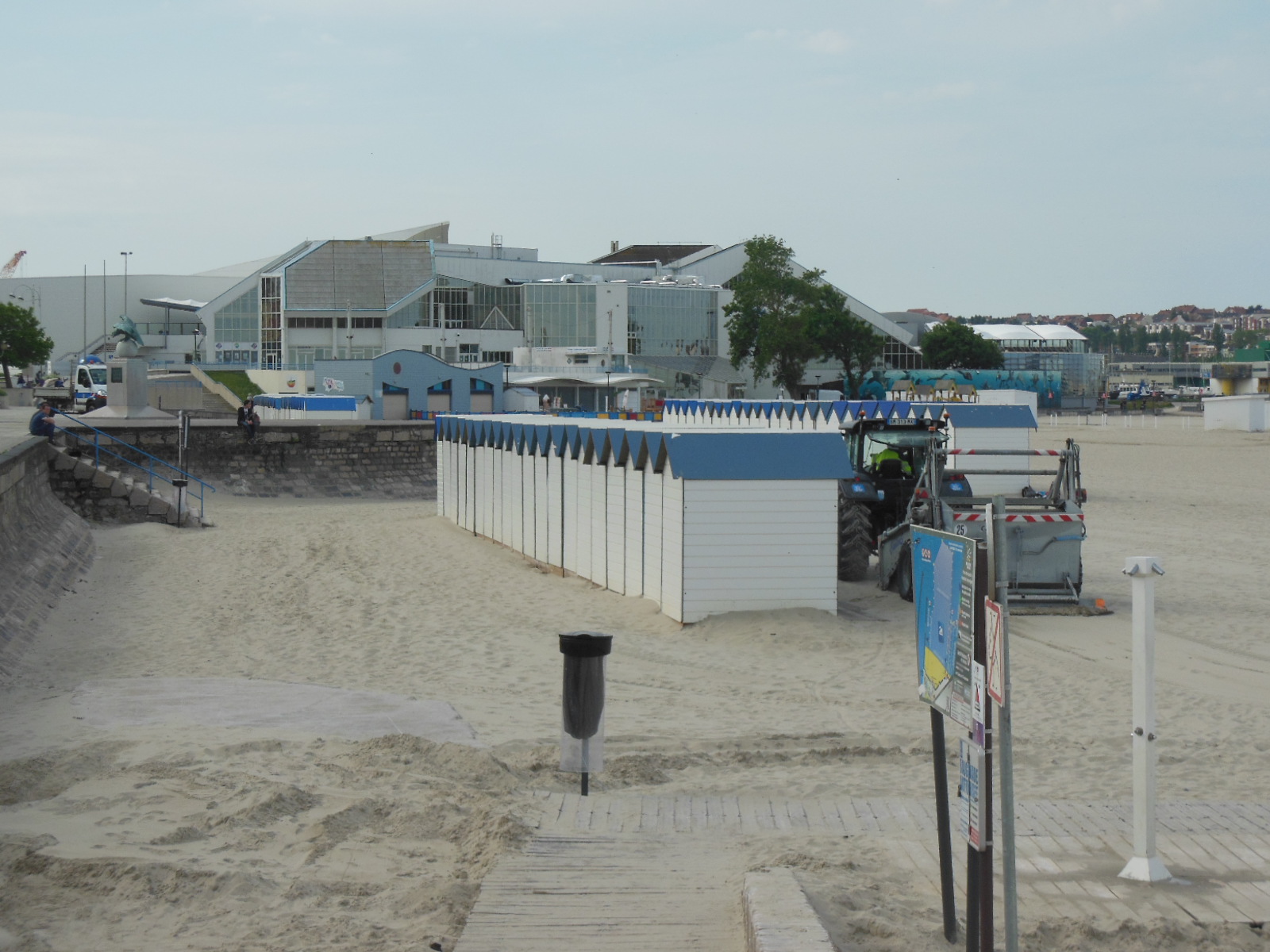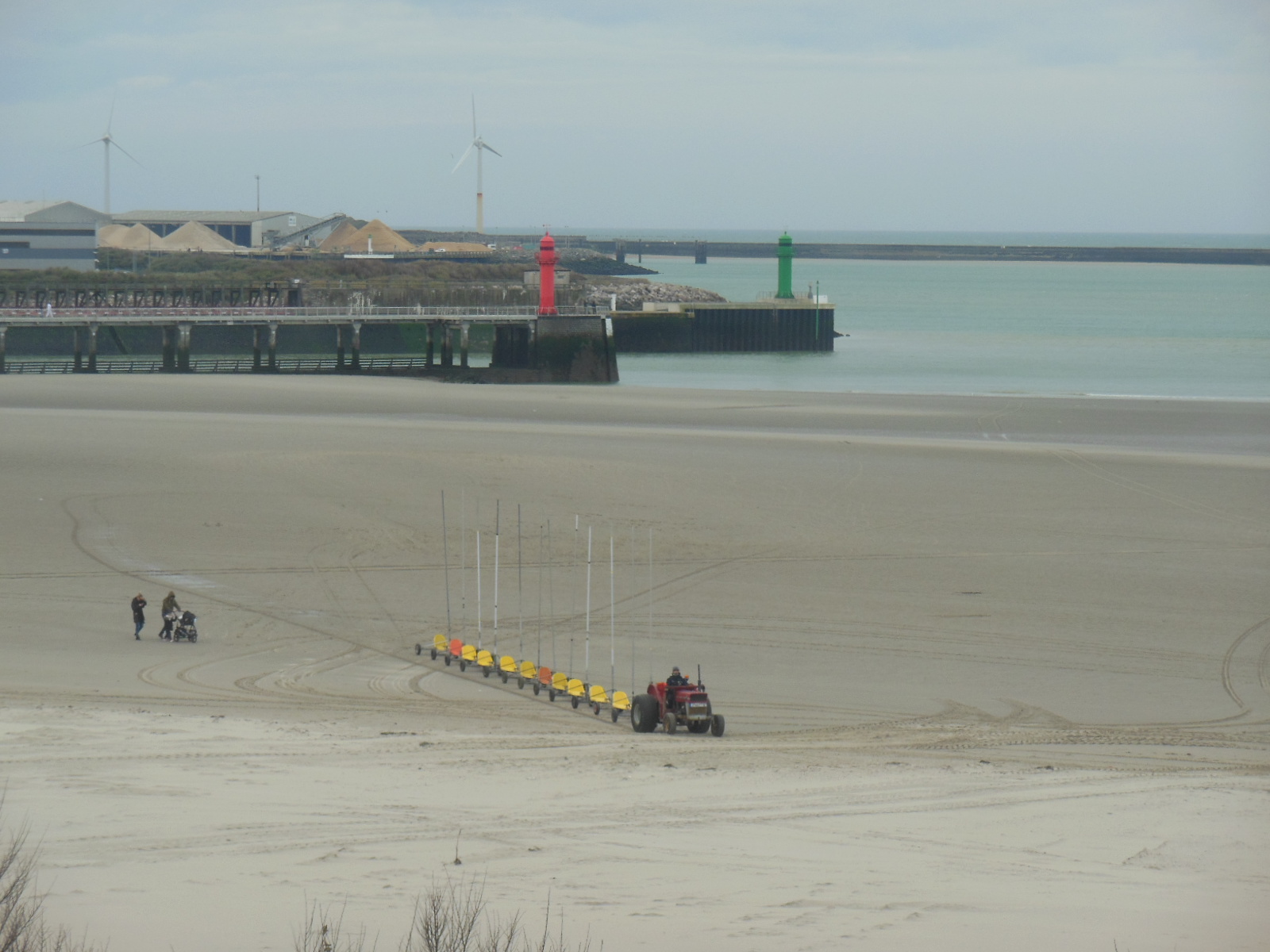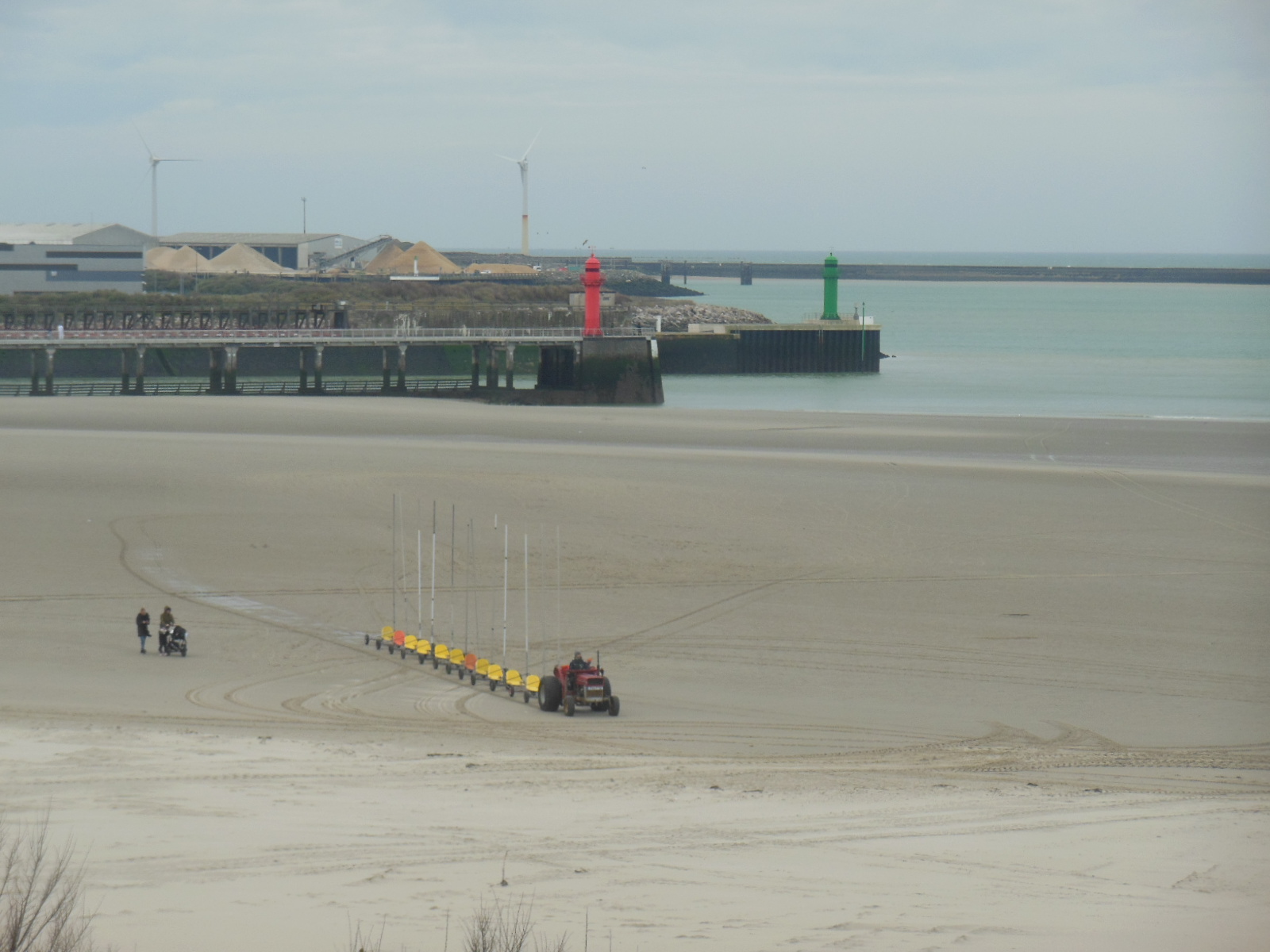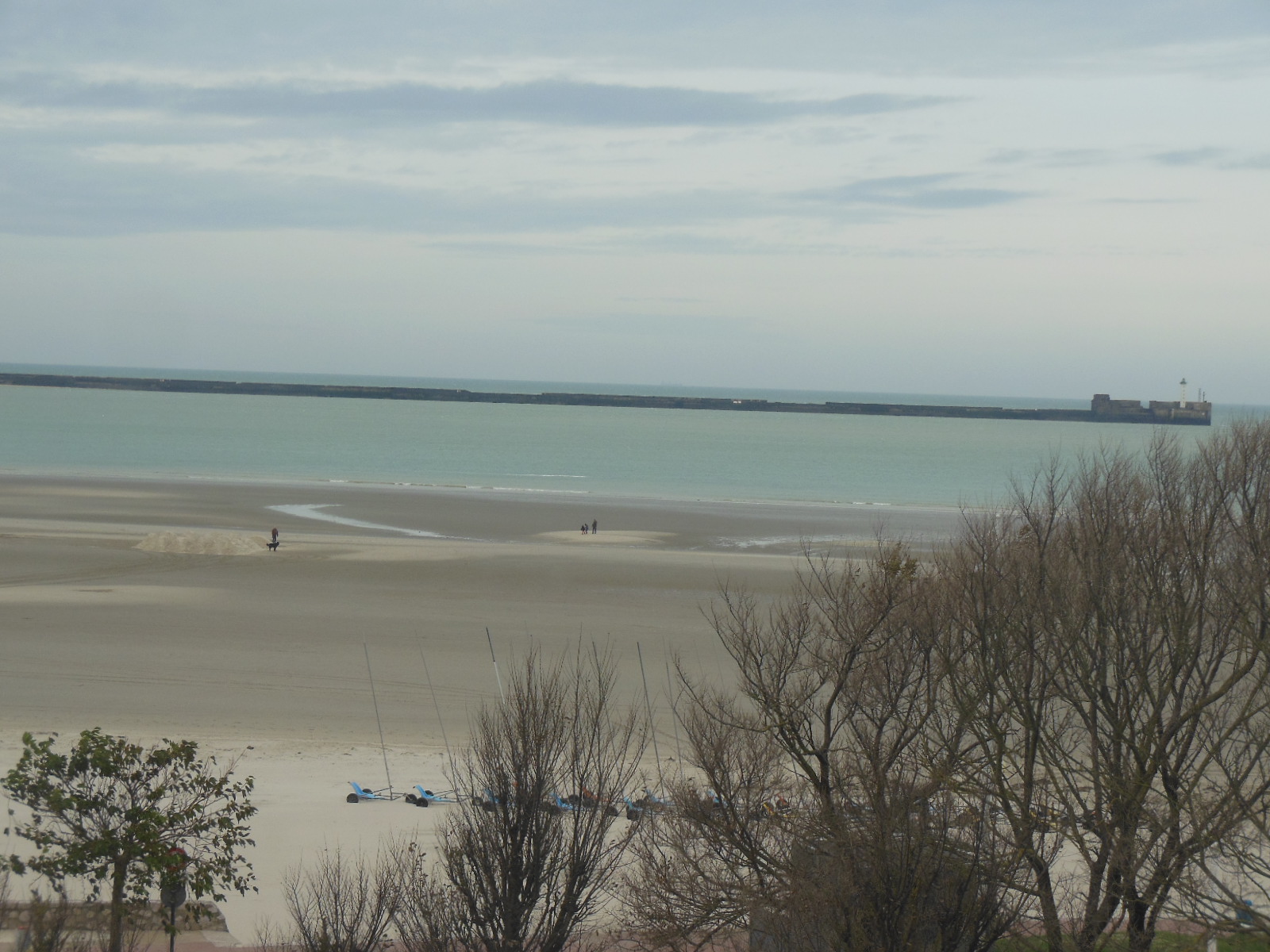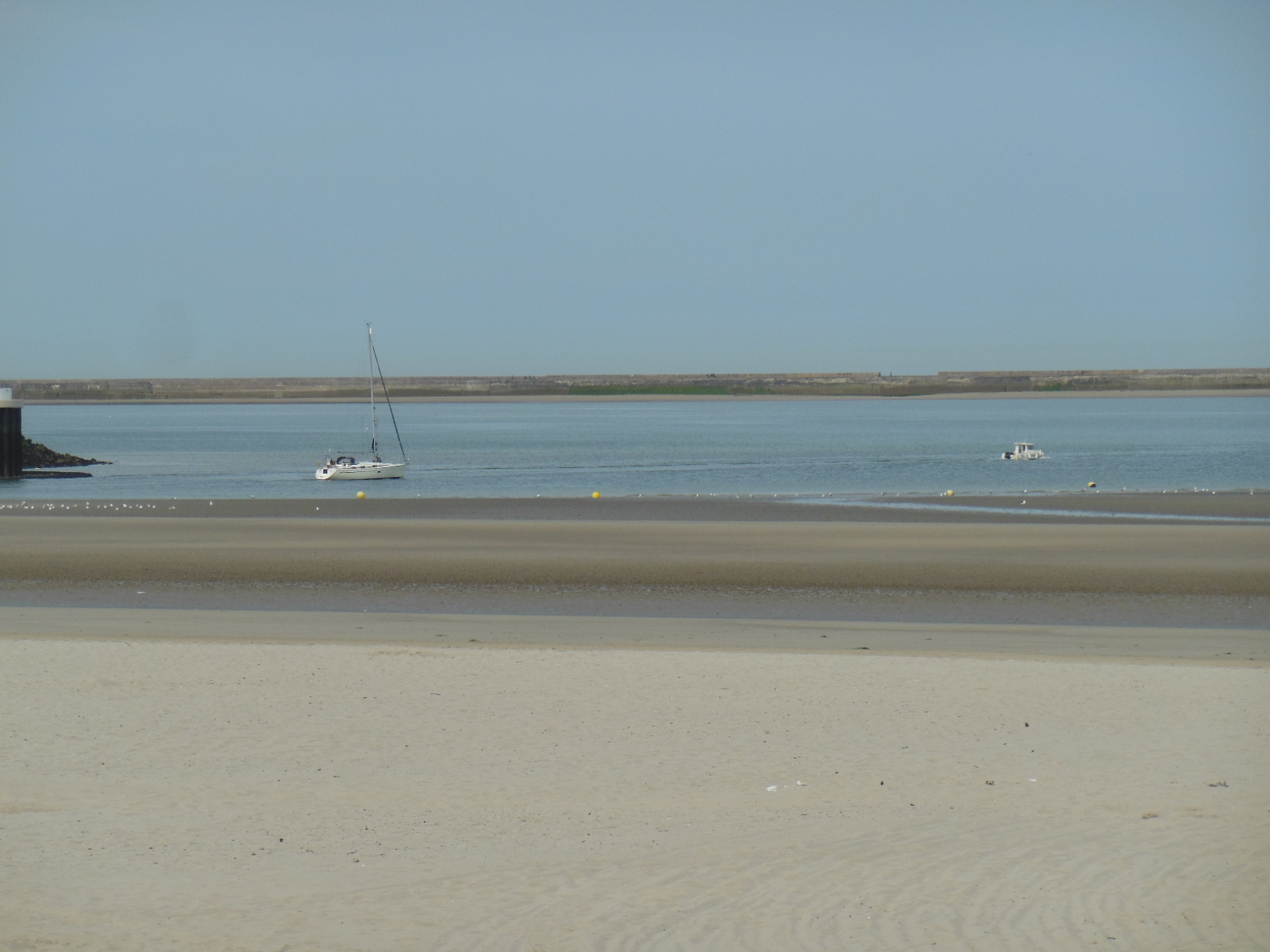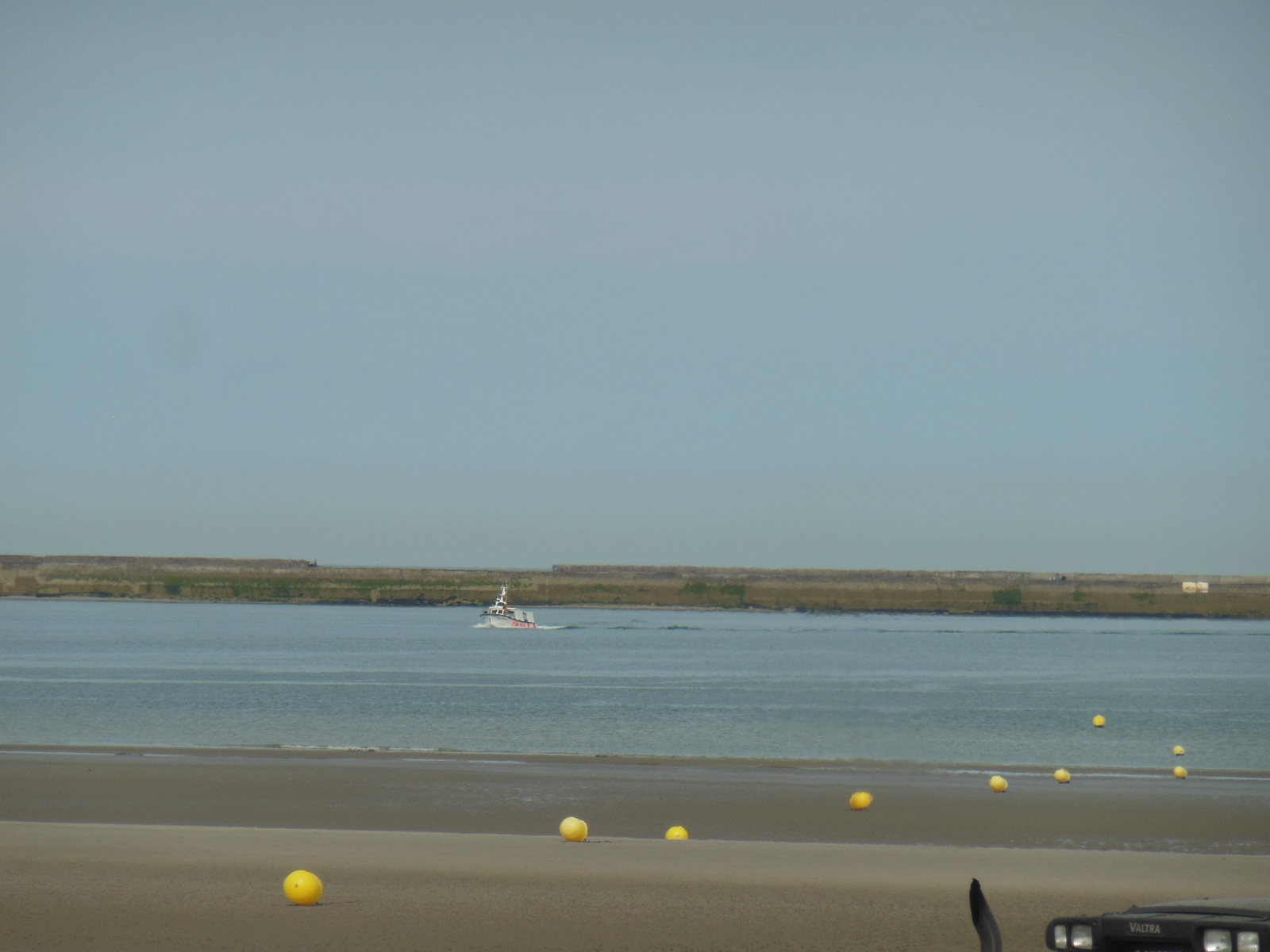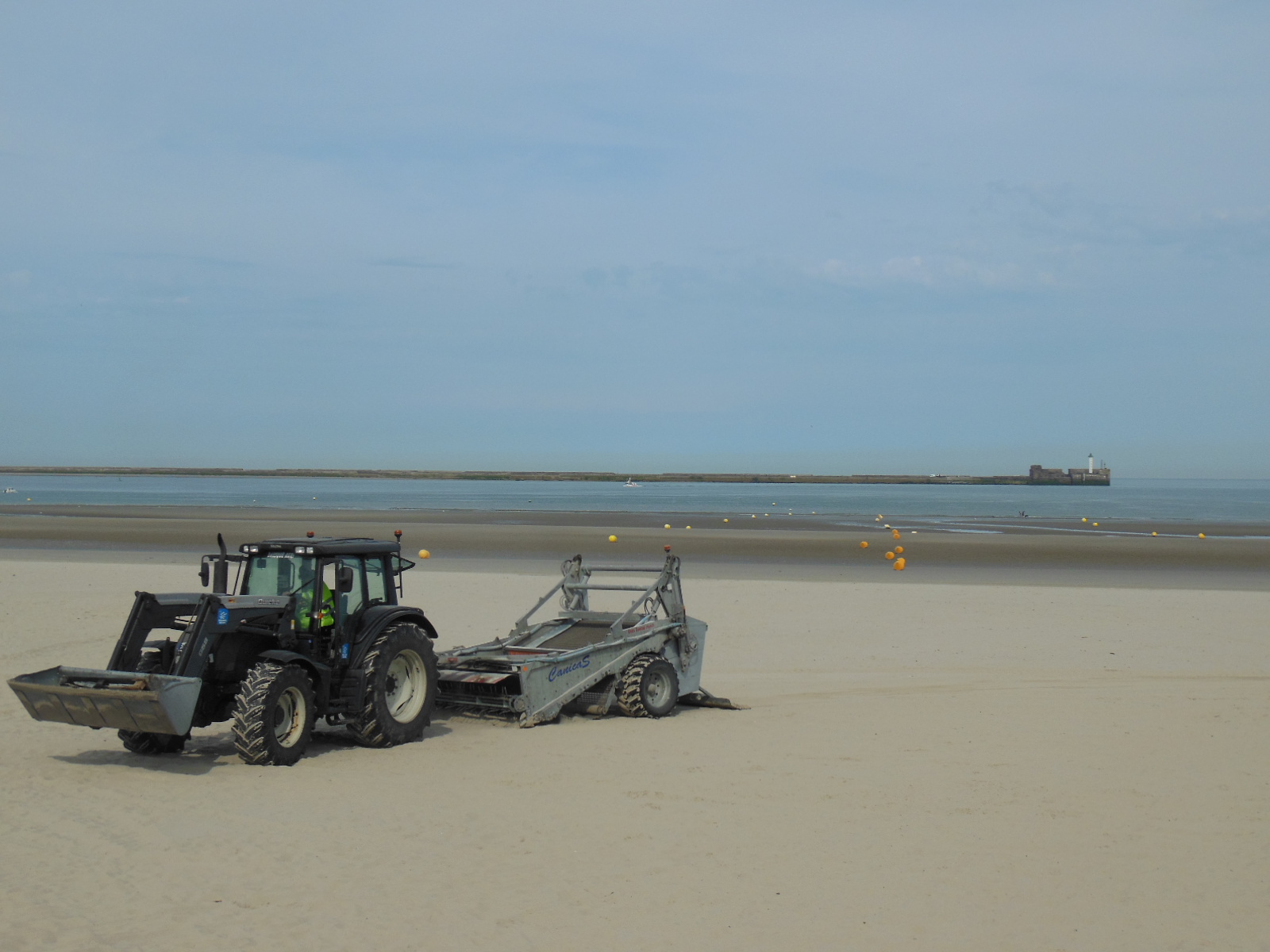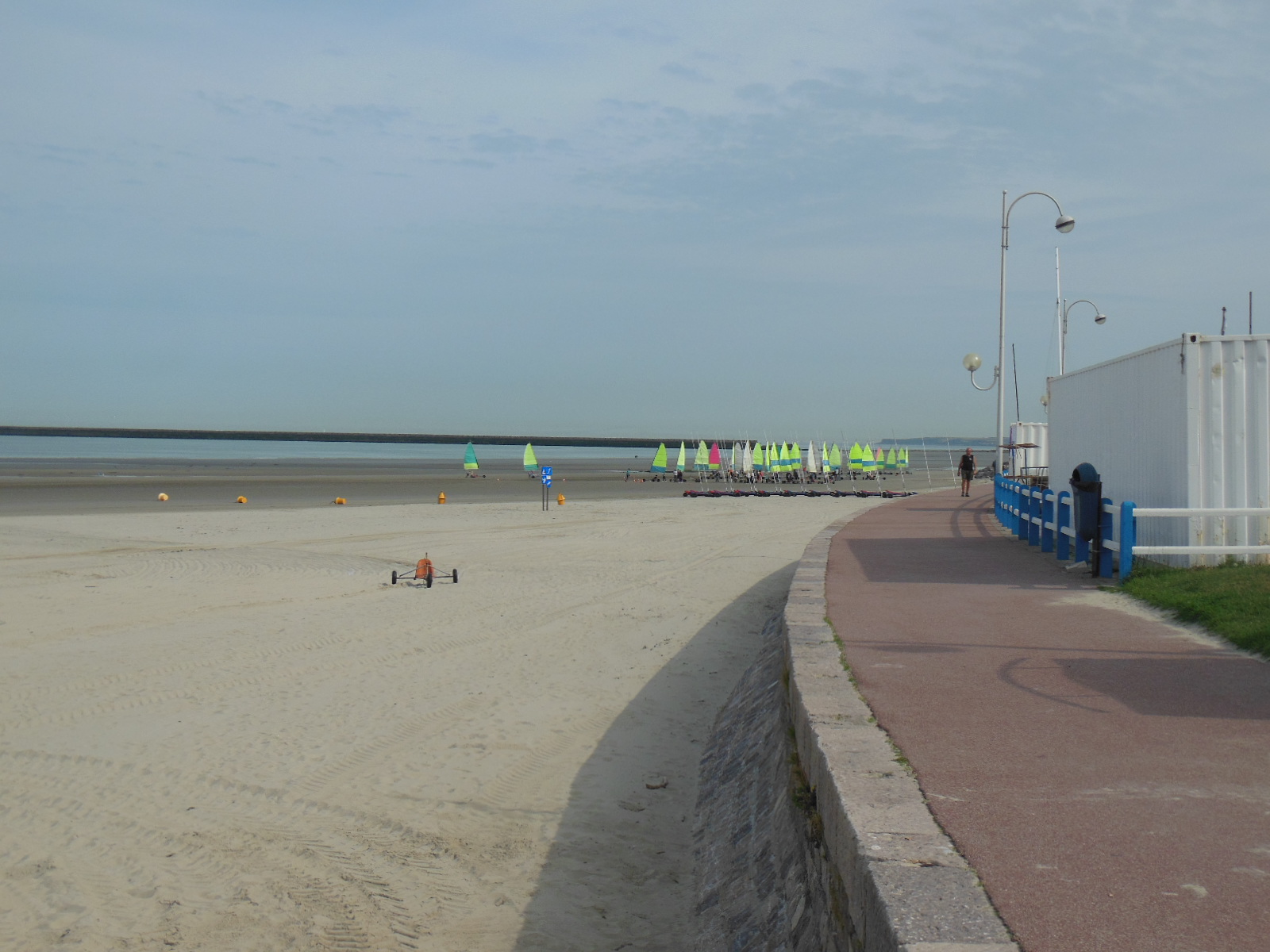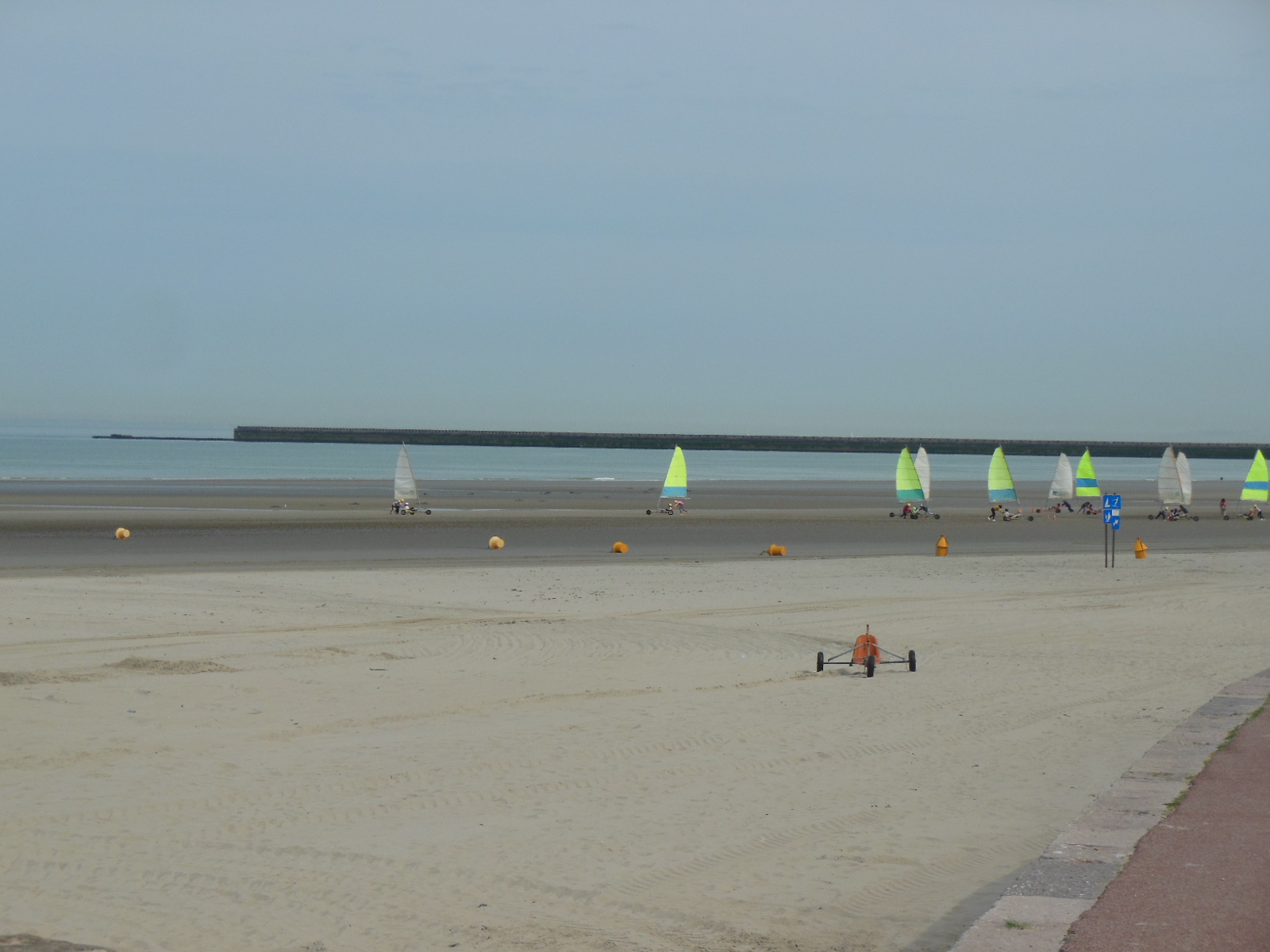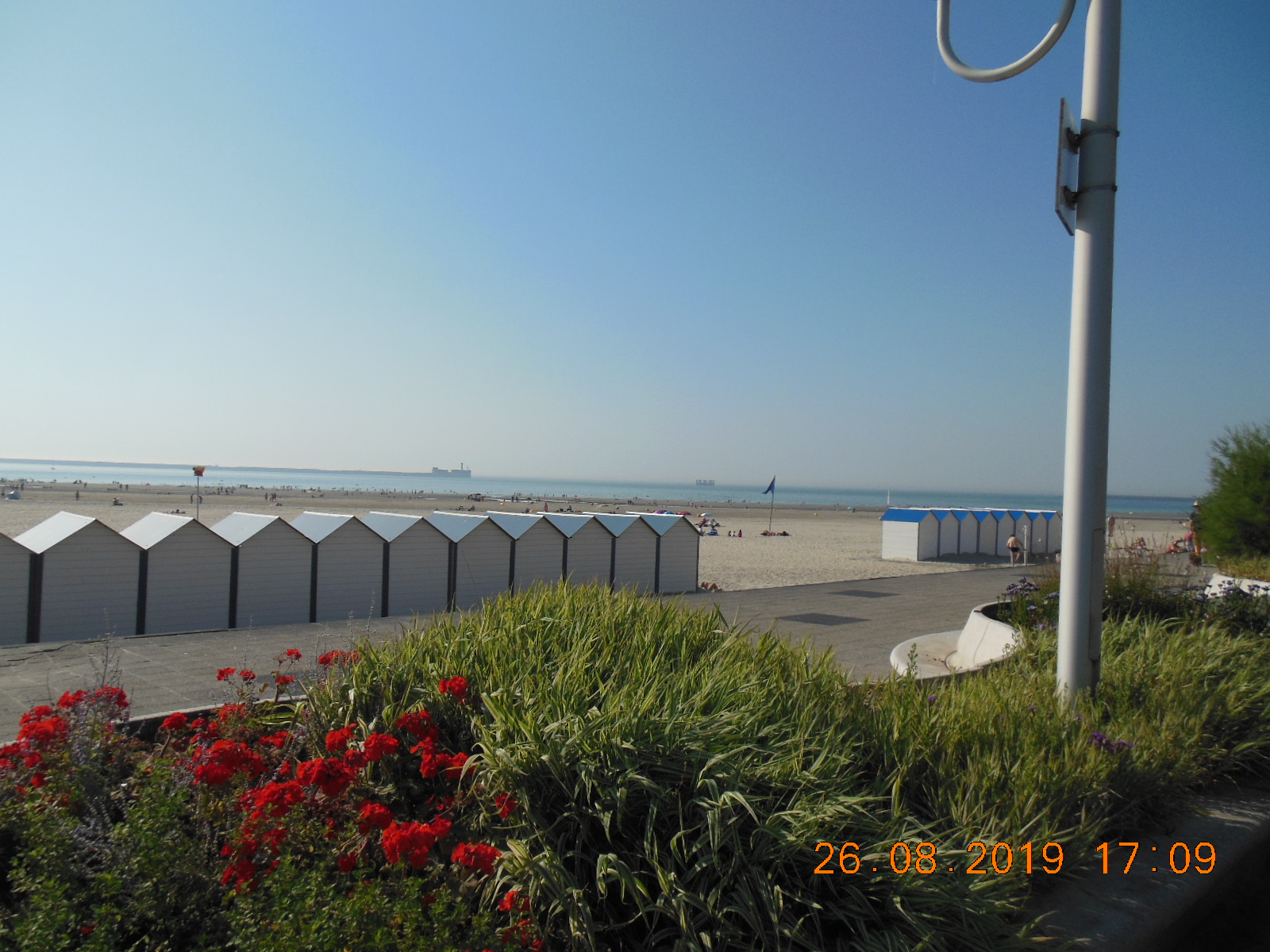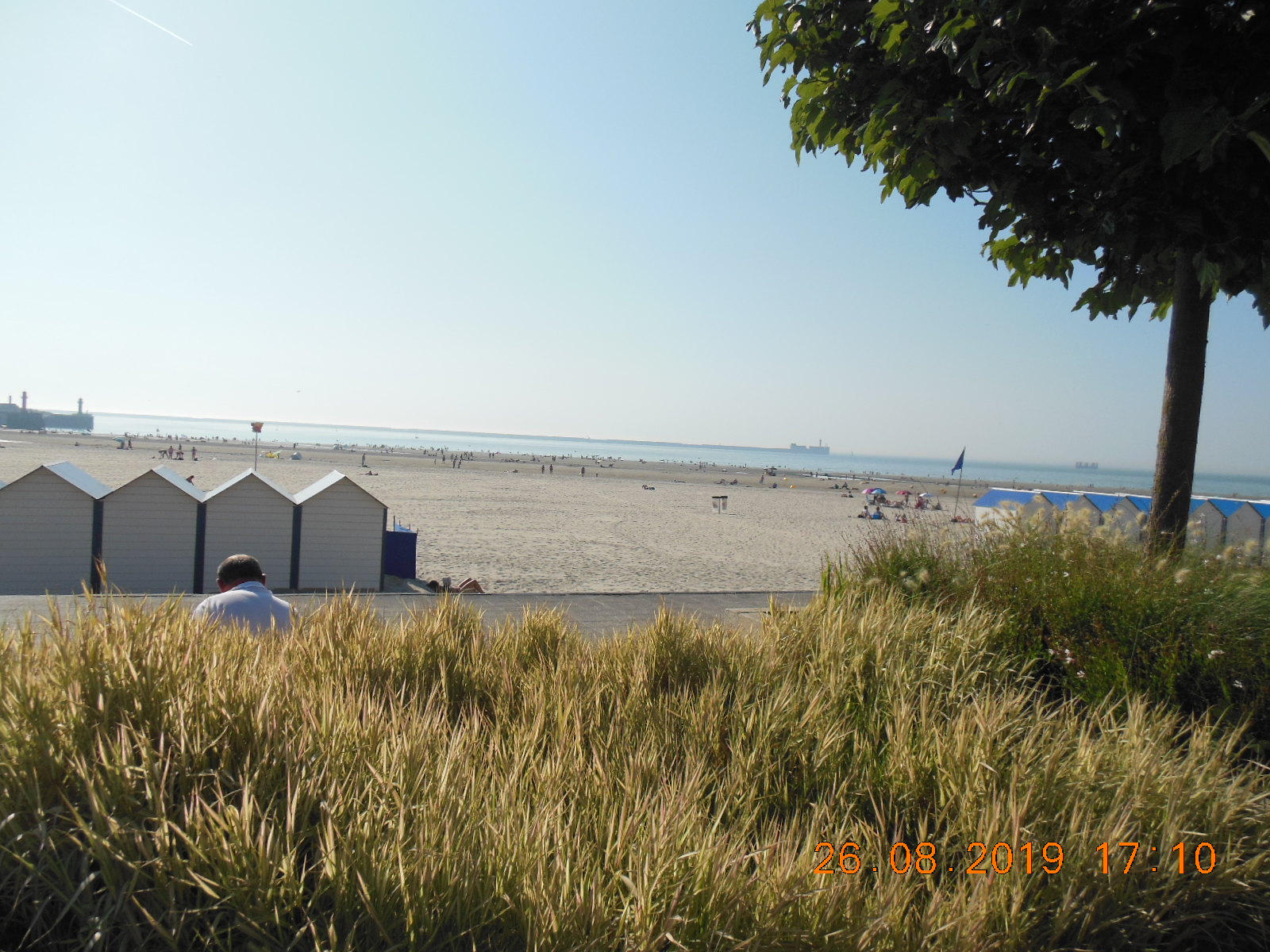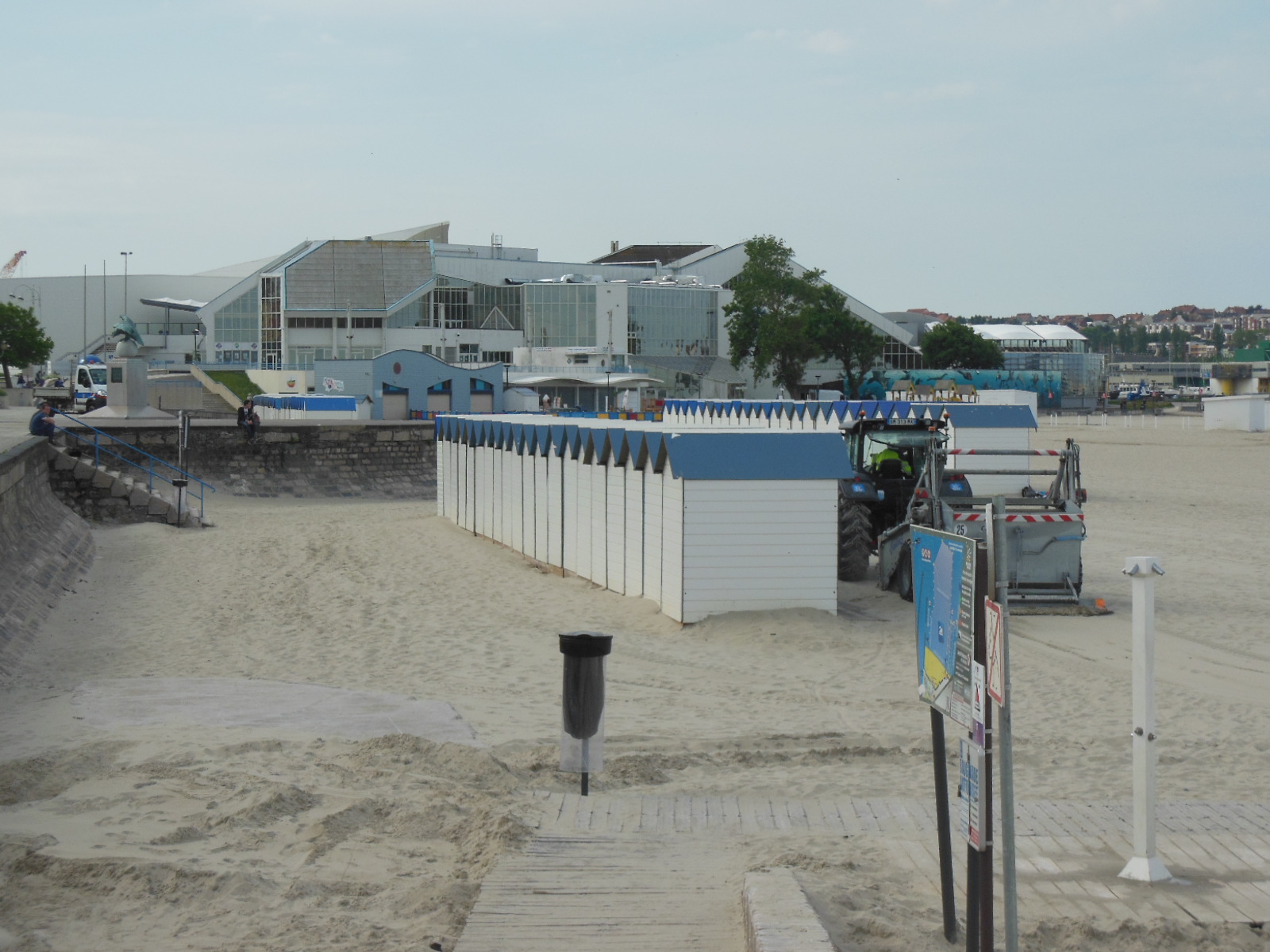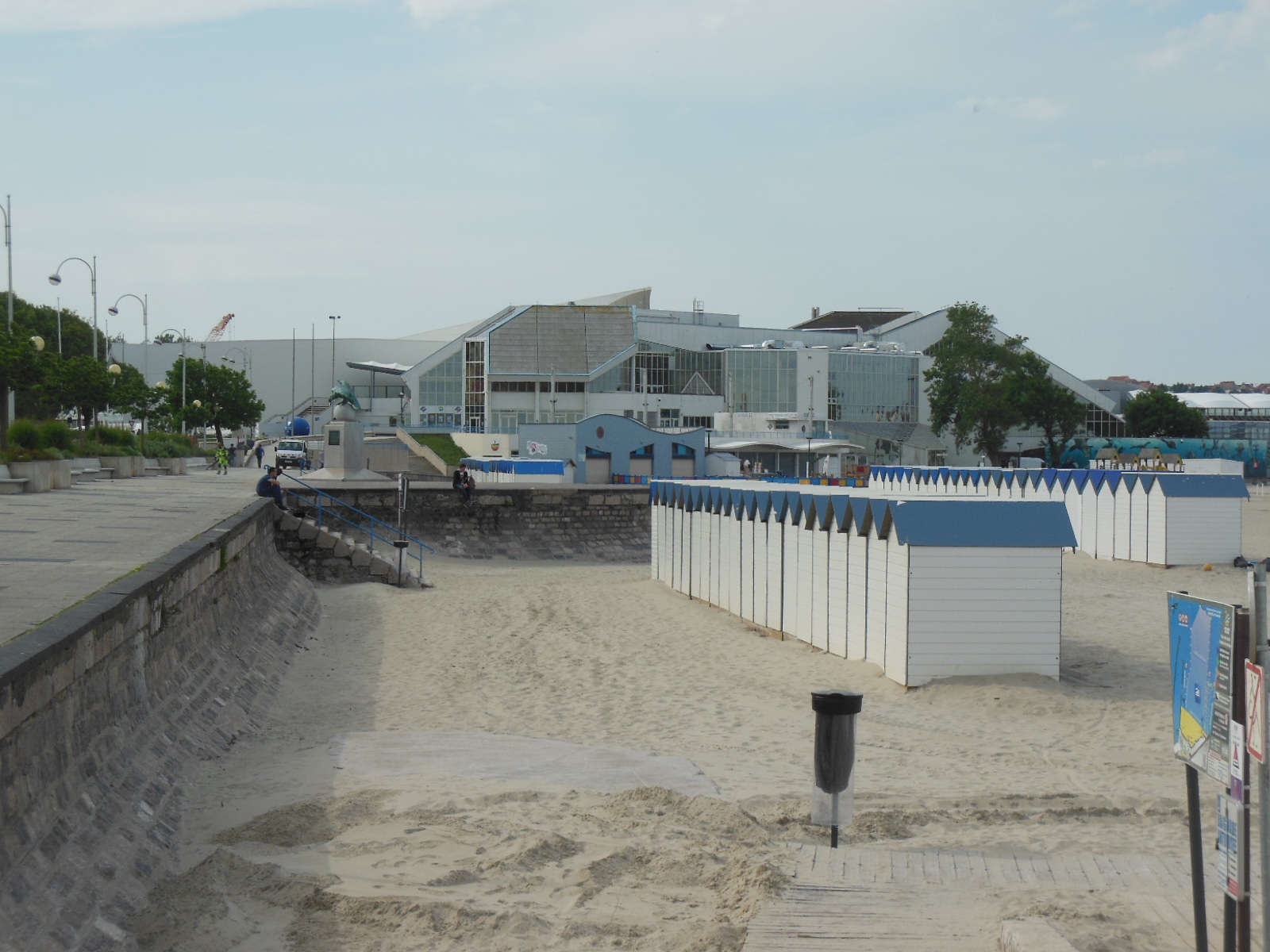 A city of art and history, Boulogne-sur-Mer is perfectly located on the edge of the Channel, looking out onto England. Nestled in the heart of the Opal Coast, the city is sure to surprise with its many attractions – starting with its beautiful beach!
Boulogne-sur-Mer: one of the most beautiful beaches on the Opal Coast
The Opal Coast is a real concentrate of the most beautiful natural landscapes on the northern coast of France. From the Belgian coast to the Bay of the Somme, the host of gorgeous beaches on offer are the region's true trump card. Its large expanses of fine sand, sometimes surrounded by cliffs or dunes, have been classified among the most beautiful beaches in France. From Ambleteuse to Wimereux or Wissant … not to mention the magnificent beach of Boulogne-sur-Mer! Surrounded by a green valley, near the famous Nausicaá, this seaside resort offers an immense sandy beach – a delight for visitors in all seasons.
What to do on the beach of Boulogne-sur-Mer?
But Boulogne-sur-Mer is about more than just relaxation! Thrill seekers will love learning about sand yachting! Make the most of a huge expanse of sand to practice this sport which is accessible to all and guarantees plenty of fun and excitement! In summer, the beach of Boulogne-Sur-Mer comes alive. Transformed, it becomes a real playground to delight the young and old alike. Beach volleyball, canoeing and kayaking, sandcastle competitions, kite flying: there's no shortage of ideas to enjoy a unique and rejuvenating stay in Boulogne-sur-Mer.
Boulogne-sur-Mer: the perfect base to explore the surroundings
Visit the largest aquarium in Europe with Nausicaá, stroll around the marina, discover the beautiful ramparts, explore the charming old town, taste local products at the Place Dalton market, buy fresh fish at the kiosks directly from the Gambetta Quay ... There's so much to do in Boulogne-sur-Mer that it would be impossible to list it all! Looking for more? Immediately outside of the city, you can discover some fantastic jewels of the Opal Coast: surroundings that will leave you with unforgettable moments.
Cap Gris-Nez is located 20 km from Boulogne-sur-Mer. This major site for the observation of migratory birds is truly unmissable. These trails offer breath-taking views over the open sea and the English coast. An invigorating outing in one of the tourist jewels of the Opal Coast. Between Cap Gris-Nez and Boulogne-sur-Mer, Ambleteuse and Audresselles are well worth a detour. Two very easily accessible, typical and picturesque villages: get there by car in less than 20 minutes during your stay in Boulogne-sur-Mer. Ready for a stay in Boulogne-sur-Mer and the chance to discover its beach and surroundings? The sea air really suits you!