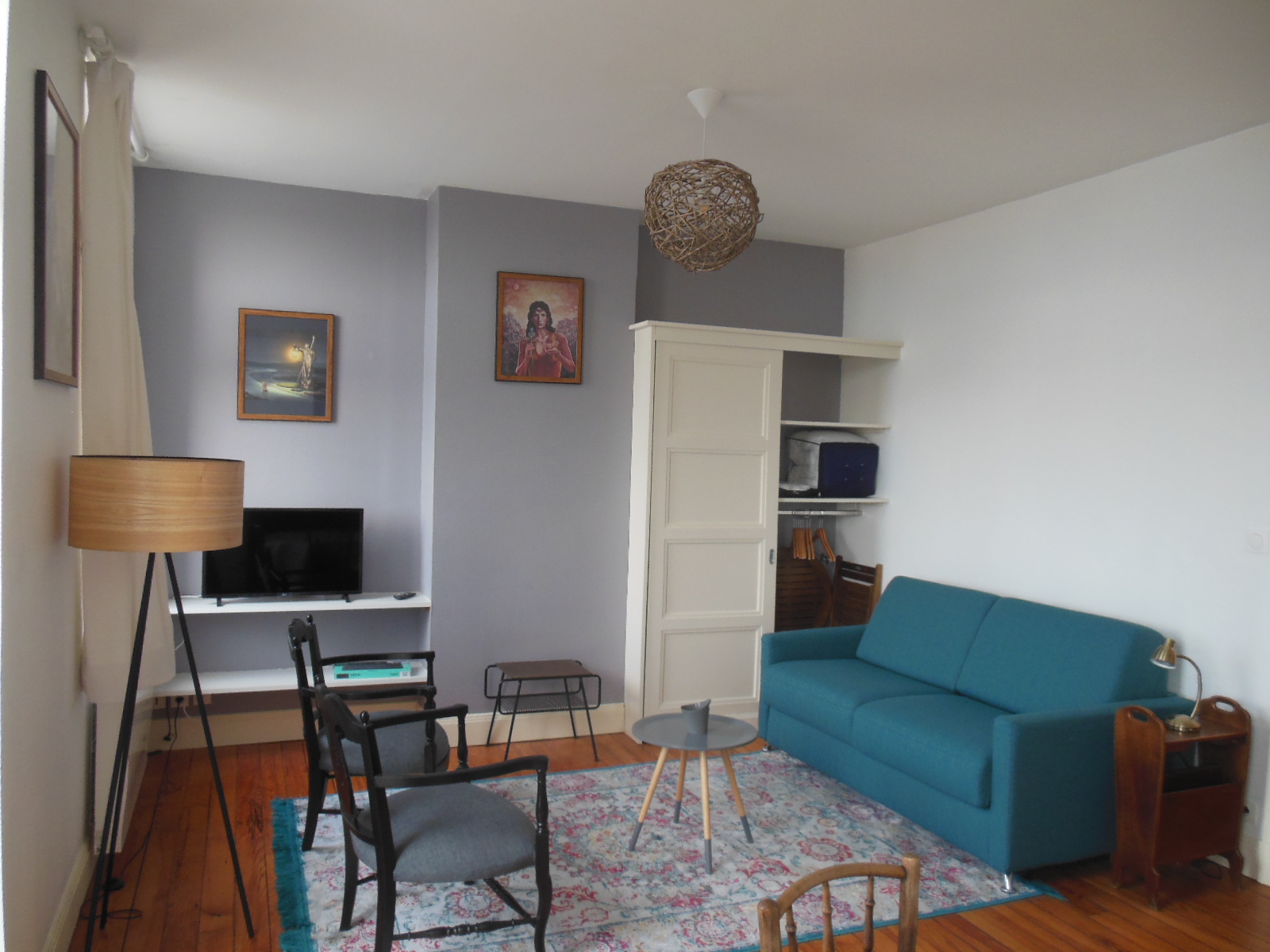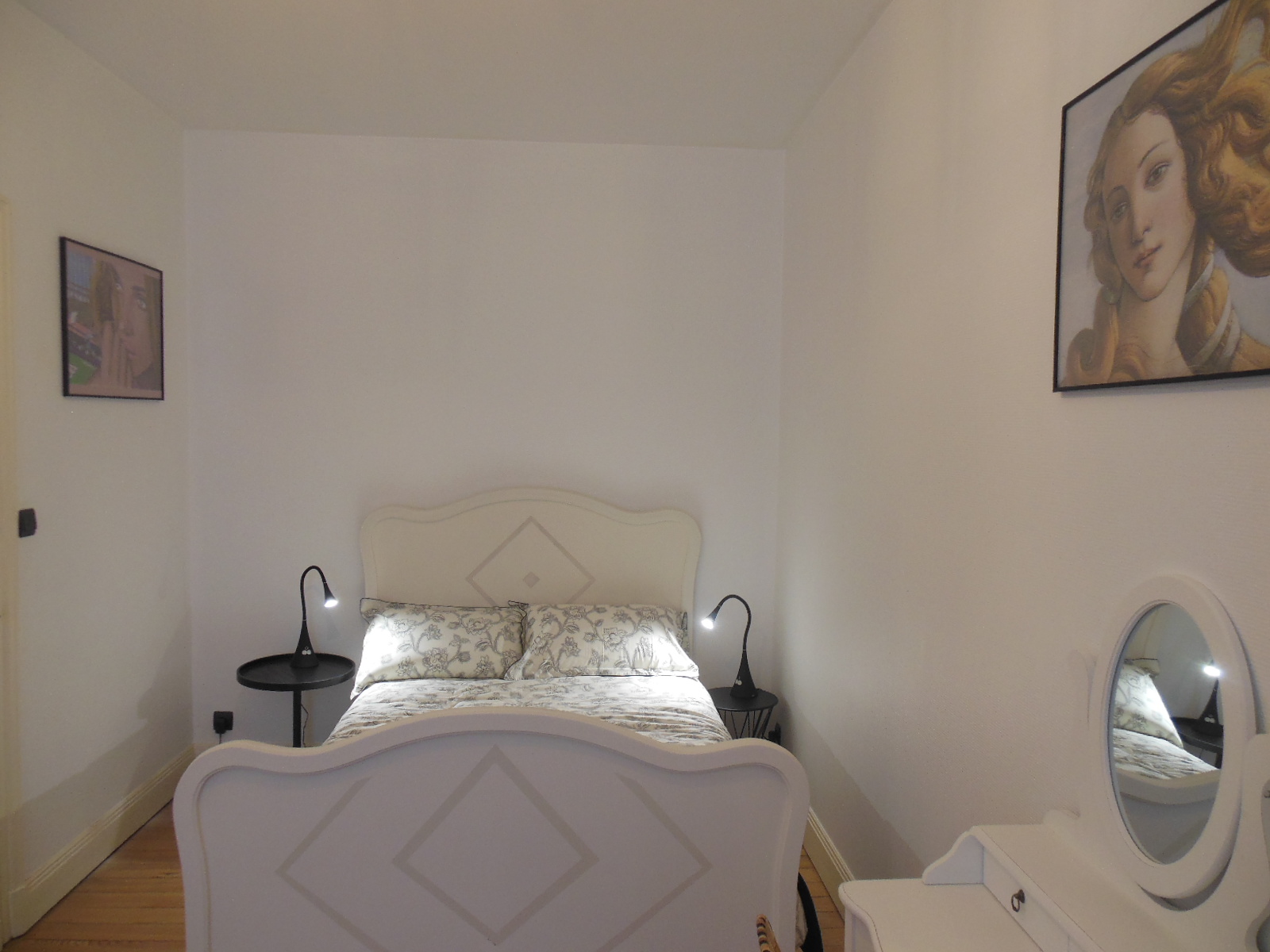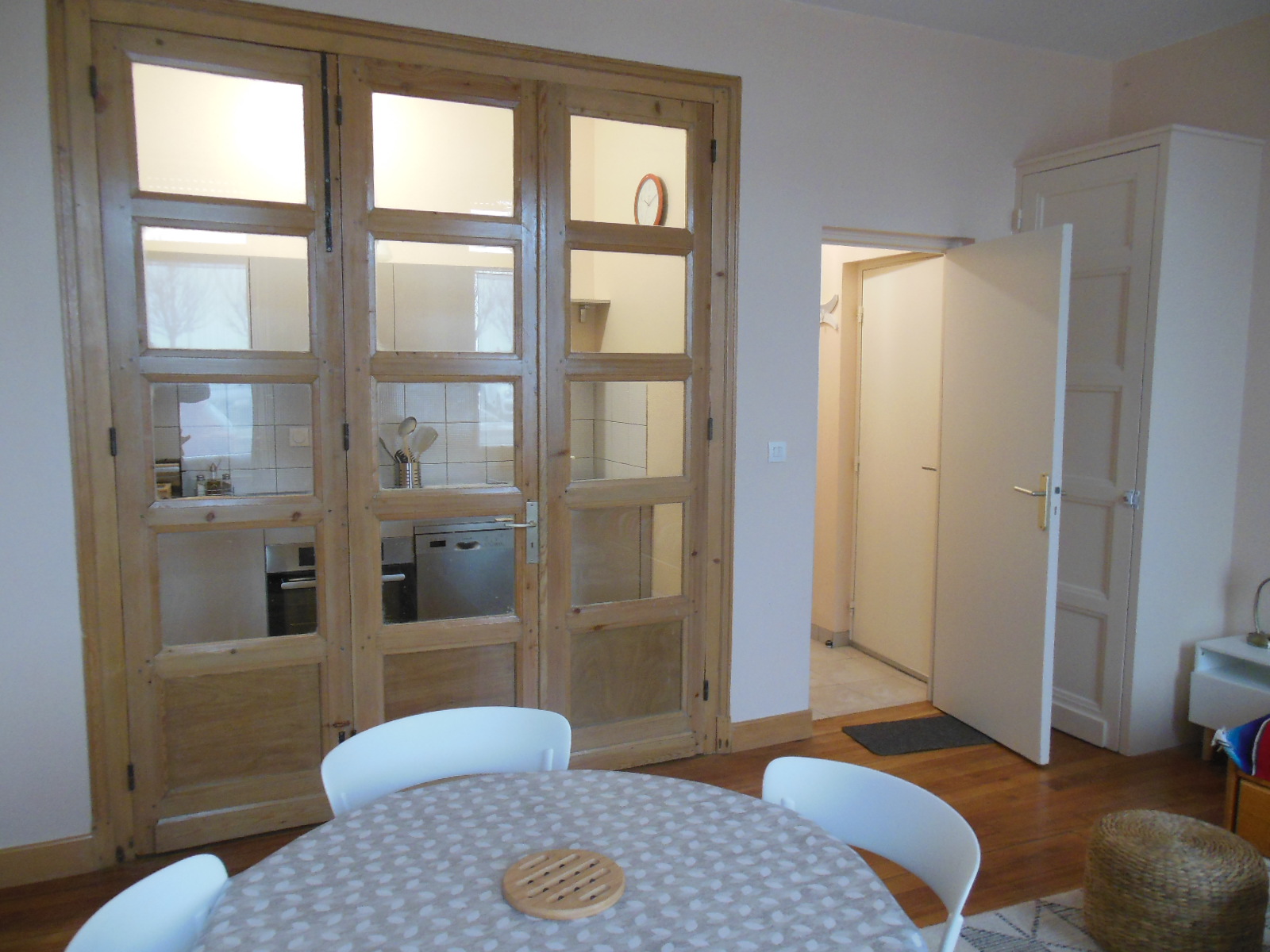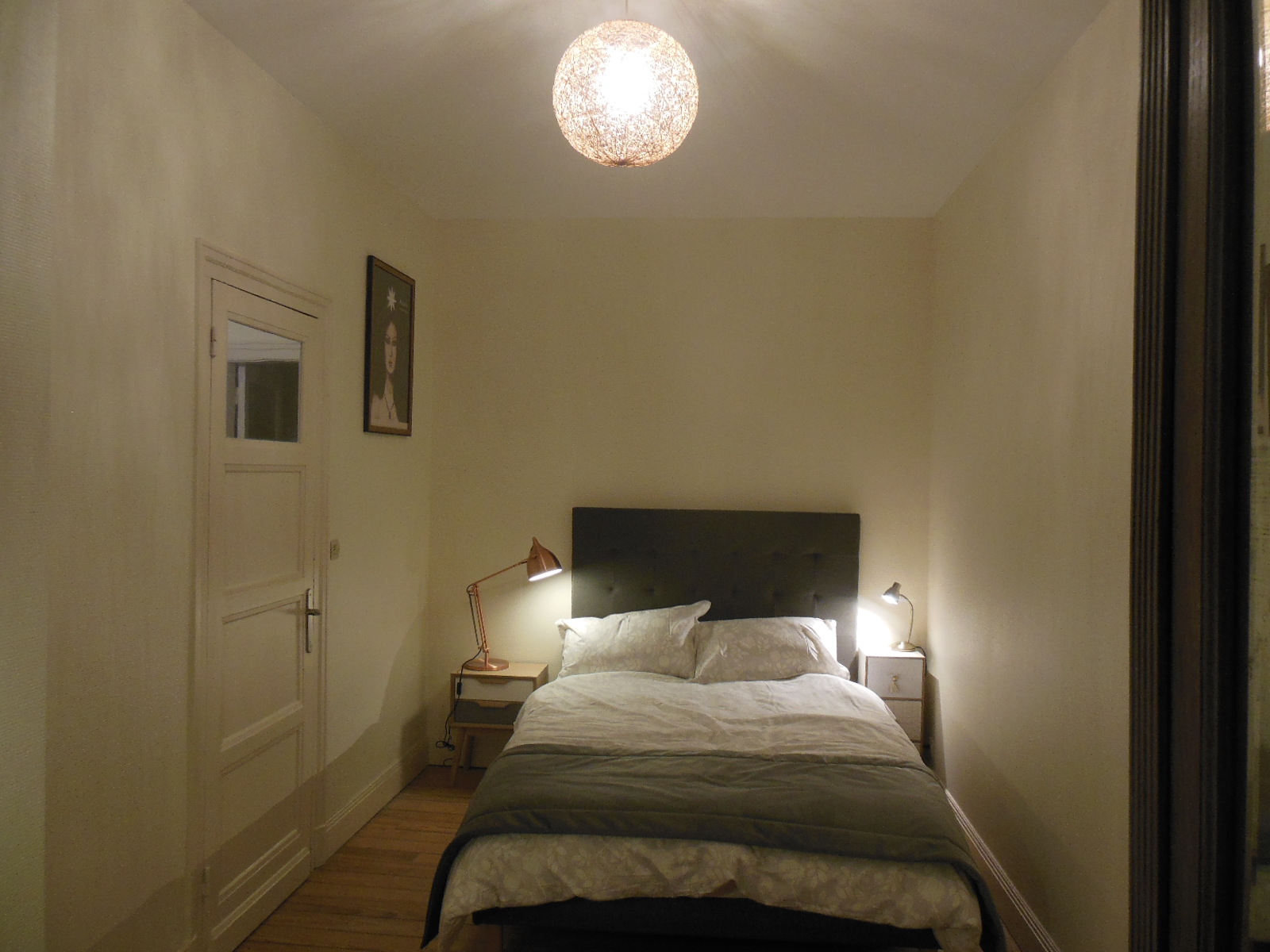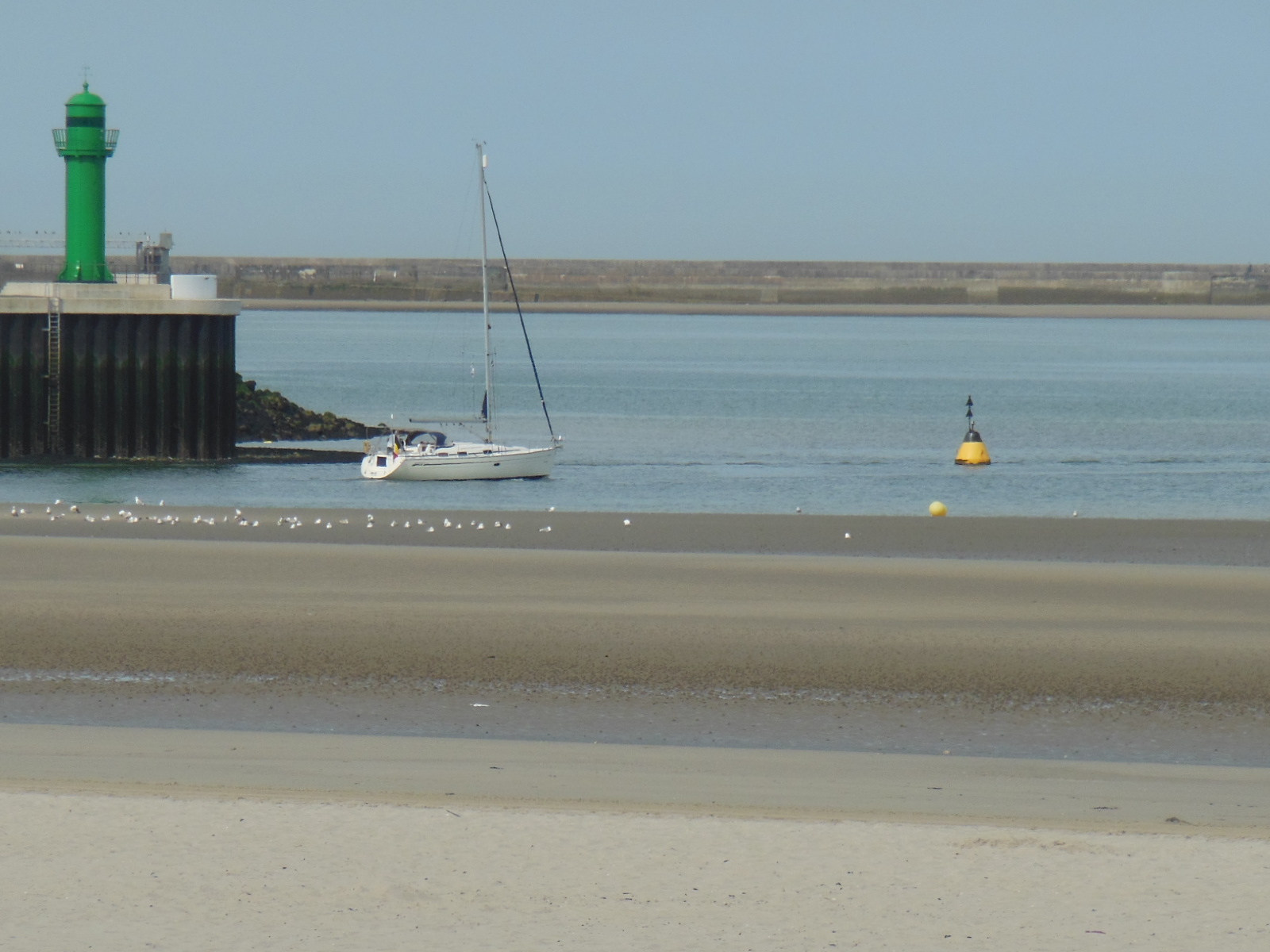 UNFORGETTABLE MOMENTS
BY THE SEA ...
Looking for a quality holiday rental in Boulogne-sur-Mer at an affordable price? Well, look no further: you're in the right place. Our furnished apartments have everything you need to make your stay unforgettable. With family or friends, you'll enjoy a fantastically comfortable and ideally located space. After a drink on your apartment's terrace, gazing out onto the shore and breathing in the soft sea air, you can head down to the beach – just a 50-metre walk away – or head for a stroll in the city centre of Boulogne, also located nearby. Don't forget to take the time to visit Nausicaá, the largest aquarium in Europe, also found within this exceptional district.
Fancy staying in an apartment equipped with every comfort?
Whether it's for a weekend or a longer seasonal rental, our comfortable apartments await you in Boulogne-sur-Mer. Our apartments are equipped with all the furniture you need to feel at home, including a fully equipped kitchen allowing you to cook fantastic meals on those nights when you prefer to stay in, as well as a terrace with garden furniture to truly enjoy the exceptional surroundings. What's more, with the Wi-Fi connection available in your accommodation, you'll be able to share all your beautiful photos with those at home. So, to enjoy a successful getaway in Pas-de-Calais, forget hotels and opt instead for the freedom this type of accommodation can offer you. On the one hand, you'll be able to head out at any time to fully enjoy the lively nightlife in Boulogne, and on the other, you'll share unforgettable moments together in complete privacy. It's the best way to ensure a perfect atmosphere of conviviality.
The best of Boulogne-sur-Mer
If you're not sure which city to choose for a holiday rental on the Opal Coast, Boulogne-sur-Mer is certainly one of the best choices. With an old town bursting with history, particularly thanks to its Roman remains, it's certain to delight with a range of different cultural visits. Lovers of long lazy days on the beach are also guaranteed a good time, as this charming town in Pas-de-Calais is – above all – a seaside town brimming with charm. This city is home to a large port, the perfect place to buy fresh fish or admire the boats, as well as a vast beach that stretches out, just a stone's throw from our apartments. To try sailing, let your children play or take a walk while enjoying an ice-cream, this place guarantees a great holiday. If that all sounds good to you, book your accommodation in La Sirena now. We'll take care of you throughout your entire trip to guarantee the best experience possible.
UNIQUE APARTMENTS AWAIT YOU
Enjoy the charm of the Opal Coast.

A UNIQUE EXPERIENCE
We offer an enriching experience in our apartments, carefully furnished for your comfort.
TOTAL TRANQUILITY
Perfect for enjoying a quiet stay with family or friends with complete privacy.
GET AWAY FROM IT ALL
Our apartments are a great option. With sea views, and just a few steps from the city centre, you'll love their excellent location.